What is Google AdWords?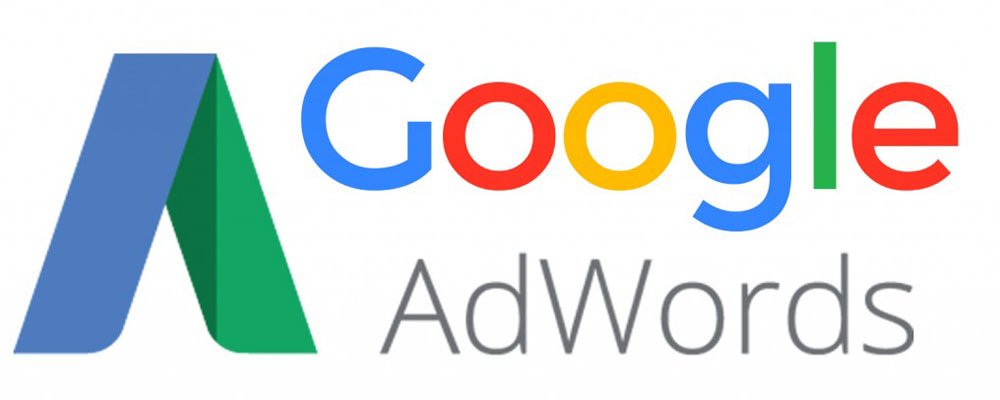 Google AdWords or PPC is Google's advertisement method in which promoters bid on specific
keywords in sequence for their clickable advertisements to appear in Google's search results.
As advertisers have to spend for those clicks, this is how Google makes money from search
results.
Google Adwords Tutorial some key point as per below:
1. Why Is Organic SEO only not enough?
2. What to Expect from Google AdWords Advertisement?
3. Where Does Google AdWords Traffic Come From?
4. How to Prepare for the Launch of Your Google AdWords Campaigns
5. Adwords Keyword Research Analysis
6. How to Write a Google Adwords.
Have still any doubts about why Lead Generation is the best option as a career or for your
Business? Don't worry….Take a Class Room or Online Session on Digital Marketing and
understand how it can help you in your business & Career. Please Feel Free to call us on
7011466766 or contact by dmstepsindia@gmail.com, if you require any further questions or
concerns.