WordPress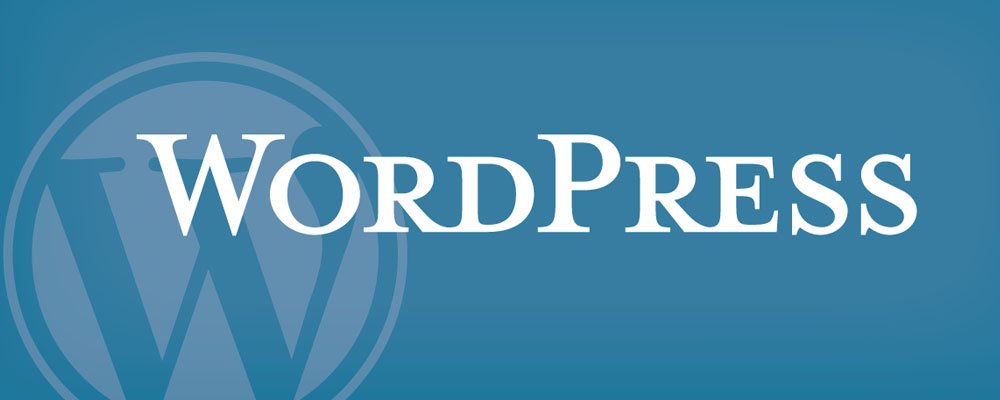 DM Steps is the best WordPress training institute in Delhi. Learn the scratch to advance fundamentals practices of WordPress and how to set your Personal blogs/websites as an expert Blogger or Website Designer. We will take you step-by-step to setting your first online WordPress Website as highly responsive for Desktop & Mobile which works well on all devices. We will not only cover the conceptual framework of a WordPress based system but also covers the practical aspects of building an advanced website or a blog. Some of our topics will be cover under Word press as below.
How to Building Website Using CMS?
What is mean by WordPress?
Understanding WordPress Planning & creation Is Important
What Is Domain name & Domain Extensions?
What Is Web Server & Web Hosting?
Different types of Web sites?
Different Types Of Web Servers?
Planning & Conceptualizing a Website?
Booking Domain Name & Webhosting?
How to add web pages & content?
How to add Plugins to WordPress?
Creating Blueprint of every web pages
Pro & Cons for creating websites
Have still any doubts about why WordPress is the necessity for your Career or Business? Don't worry….Take a Class Room or Online Session on Digital Marketing and understand how it can help you in your business & Career. Please Feel Free to call us on 7011466766 or contact by dmstepsindia@gmail.com, if you require any further questions or concerns.