Google Search Console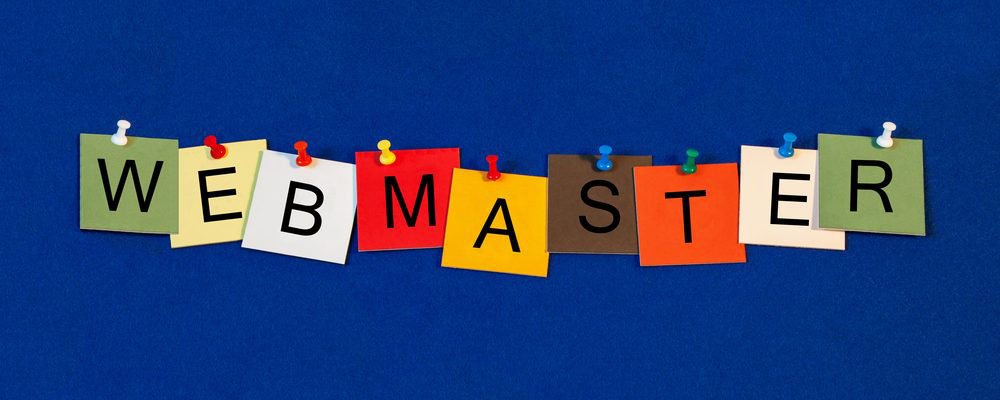 Google Search Console is also known as webmaster tool his a free service offered by Google that helps you monitor and maintain your
site's presence in Google Search results to lead technical decisions for the website and do advanced
marketing investigation in connection with other Google tools like Analytics, Google Trends, and
AdWords.
Have still any doubts about why Google Search Console is the best option as a career or for your
Business? Don't worry….Take a Class Room or Online Session on Digital Marketing and understand how it can help you in your business & Career. Please Feel Free to call us on 7011466766 or contact by dmstepsindia@gmail.com, if you require any further questions or concerns.