What is Online Reputation Management?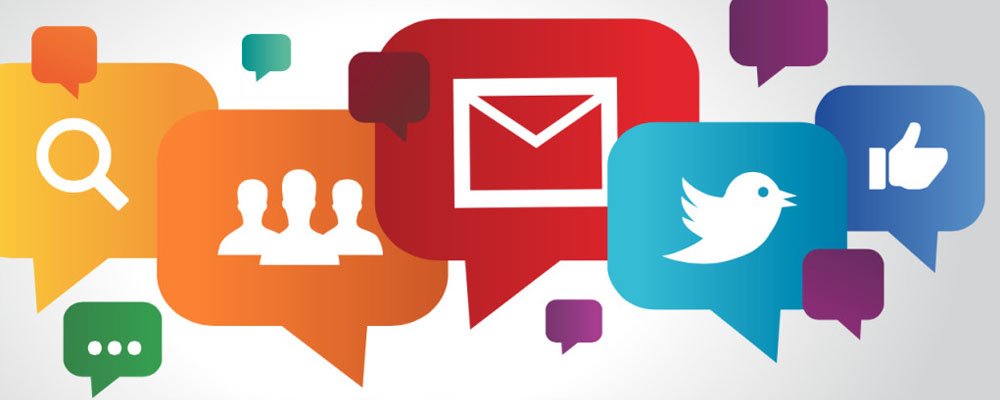 Online reputation management (ORM) is a technique and process for monitoring, recognizing, and influencing brands digital reputation and credibility online. Effective online reputation management tact can also provide you with new opportunities and insight on building your brand awareness.
Why is ORM important in any Business?
Combat Potentially Negative Reviews
Promote Your Business
Trust, Transparency and Customer Service
Higher Visibility in Search Engines
Cost Effective
Career Opportunities & Roles as an ORM Marketer
ORM Marketing Executive
ORM Marketing Manager
ORM Marketing Specialist
ORM Marketing Creative Director
Freelance ORM Marketer and etc.
Have still any doubts about why ORM is the best option as a career or for your Business? Don't worry….Take a Class Room or Online Session on Digital Marketing and understand how it can help you in your business & Career. Please Feel Free to call us on 7011466766 or contact bydmstepsindia@gmail.com, if you require any further questions or concerns.